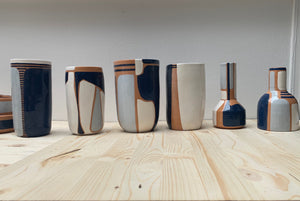 Concept
The concept of my creations is based on a fundamental idea: everything is special, and it must not be the same.
We are unique and distinctive just like our homes. Nature itself never creates anything exactly the same; in the same way I create my creations always have unique details and variations.
In love with purity of the forms, I choose to work with ceramics, living my life entranced by the moments in which my creations take shape.
At work
At work
At work
At work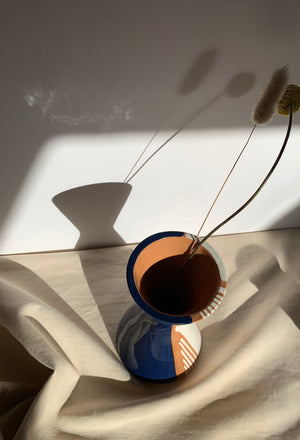 Subscribe to our newsletter
Promotions, new products and sales. Directly to your inbox.